CloudBroker GmbH
Roman Dolhai
Type: Software Package
TRL: 5

The marketplace download package enables the download of necessary software components in order to install and operate a marketplace with a collection of items.
It consists of front end using open source technology and a middleware provided by CB.
This package can be deployed on cloud infrastructure, for a complete deployable offerings visit item MI10.1.
To extend the basic installation, check the modelling features in item Y, the onboarding process using Jira in item Y as well as a monitoring add-on in item Y.
IPR / Licence
Middleware – IPR CB

Markdown, Jekyll – IPR (Open Source, Community)

Search Engine – optional use of external service

Modelling Environment – optional as Add-On

Operation – n.a.
Contact Person
Information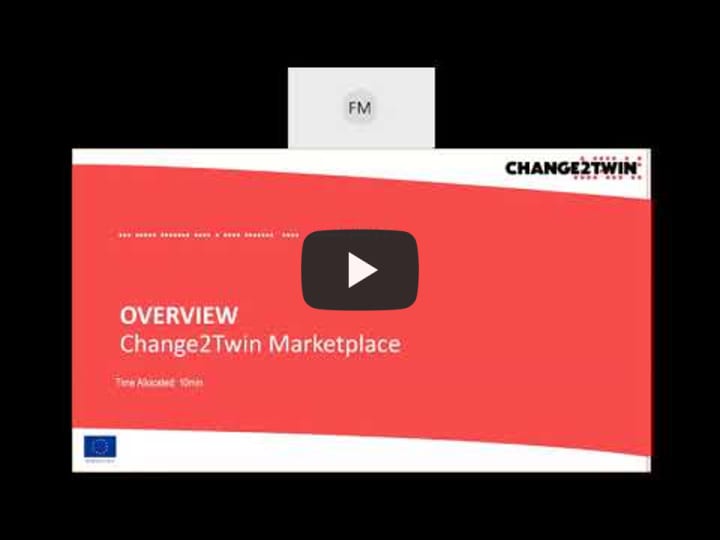 Slide set from Marketplace presentation at Webinar DIH – PDF of slides
Use
Extend