Jotne
Helpdesk@jotne.com
Type: solution-Offering complete set of parts that work for a purpose
TRL: 9

Today's manufacturing industries are under continuous pressure to deliver competitive products faster. At the same time they must reduce the development cost and the cost of product ownership. In addition, they have to protect their intellectual property while working in shared environments while and sustaining business growth and competitiveness. In order to achieve this goal, collaboration across the product development lifecycle is critical. Unfortunately, collaboration introduces many complications that must be addressed in order to ensure the integrity and consistency of product development information. These product development processes now also span increasingly complex business environments that bring together multiple companies, each with their own systems and processes.
The Jotne approach to this problem is to establish and use a common or master data unified repository in which product and process information from many sources (such as systems, companies, etc.) can be merged and consolidated. The TruePLM repository is designed to handle many product versions and configurations and distinguish between information packages received from multiple suppliers and partners delivered to many customers. Using the ISO 10303 standards the Jotne solution addresses your requirements of interoperability, and Long Term Archiving and Retrieval (LOTAR) as defined by the AIA/ASD standardization effort of the same name.
What is TruePLM?
TruePLM is a scalable solution for engineers that need to manage their PLM/CAD/CAE information using either portable devices, a multi-user server system within the firewall or multi-organisation cloud-based subscription services. Large and complex products such as aircraft, vehicles, oil and gas installations and ships depend on accurate engineering information for their successful operation and maintenance throughout a life cycle often measured in decades. This life cycle normally depends on a wide diversity of computer systems and information formats, which itself becomes a barrier to effective communication of engineering information across the supply chain. By using a common standard we can eliminate the unnecessary cost of manually converting or re-entering information between different computer systems. The ISO PLCS (Product Life Cycle Support) standard (ISO 10303-239) covers the widest cross section of engineering applications. ISO 10303 STEP (Standard for the Exchange of Product Model Data) has been in use for over a decade to facilitate the flow of engineering information in both civil and military environments.
The TruePLM solution has been designed to provide maximum capabilities to companies executing concurrent engineering strategies.
TruePLM will help its users to:

IPR / Licence
Commercial
The IoT software, ECLIPSE ARROWHEAD Framework is an open source component.
Contact Point
Access
https://c2tplm.jotne.com/EDMtruePLM/
Information
Use
Website: https://www.jotneit.no
Extend
On request from helpdesk@jotne.com
Our Digital Twin R&D background summarized here: Click on the links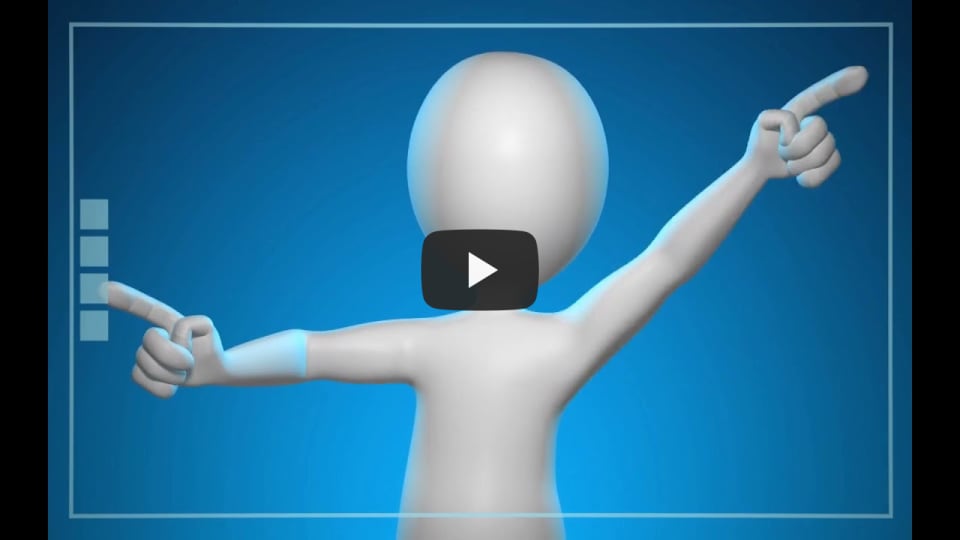 Running "Industry 4.0" R&D activities: